Overview
Online notarizations are even more secure than traditional in-person notarizations. You can verify documents notarized on our platform through our verification portal at verify.proof.com.
Documents include a complete audit trail attachment with time-stamped details and tamper-sealed with the final notarization for every document notarized on the platform.
🎯Primary Audience: Signers & Recipients
---
Access and Review an Audit Trail
Open the document in Acrobat Reader.
Click the paper clip on the sidebar to see attachments.
Double-click the attachment to view the audit trail in a new Acrobat Reader tab.
The audit trail displays the following for each action:
Action taken
User
User's role
Date & time stamp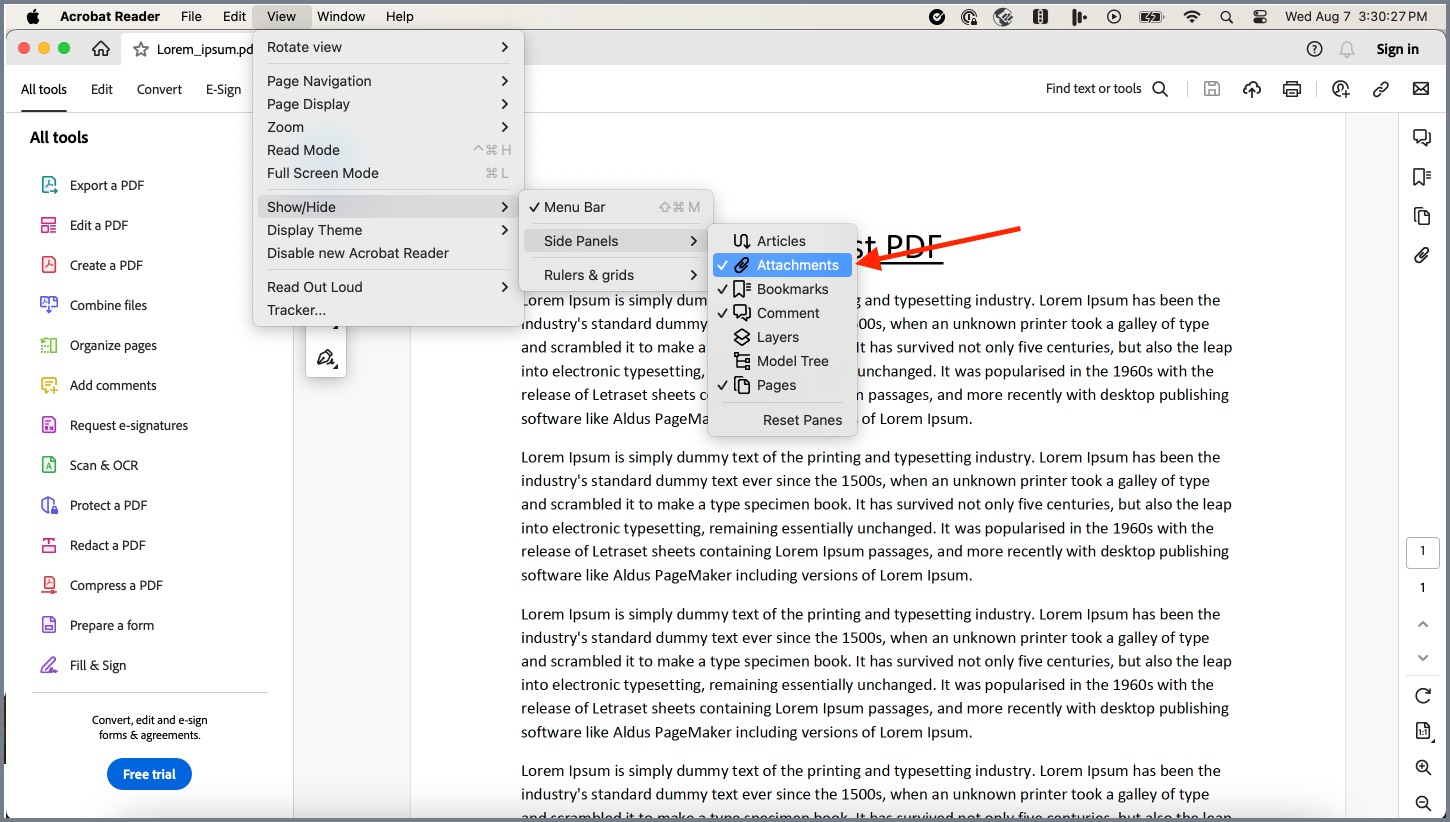 ---
Still have questions you can't find answers to? Click the chat icon in the corner of your screen to start a chat or email us at support@proof.com!
© 2022-2023 Notarize, Inc. (dba Proof.com) All Rights Reserved.